Welcome to our Trusted Community of Curated Coaches, Therapists, Mentors & Wealthbeing Guides to Accelerate your Path to your Flourishing Life!
Meet our curated list of Experts

Carefully selected and meaningfully trusted experts whom we have curated to work with you on your journey of healing, learning, growth and flourishing.
Empty space, drag to resize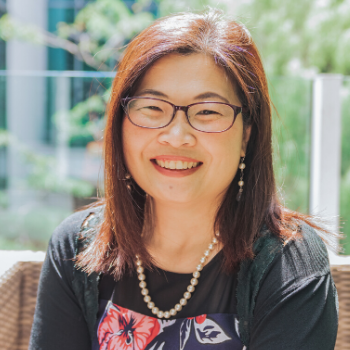 Winifred Ling

Flourishing Relationships & Wealthbeing Coach
Winifred is passionate about the development of human flourishing in children, families and among couples. Her work entails transforming relationships and breaking negative cycles in families. As a trained psychologist and parent, she empowers families with the tools in the journey of self-development and growth. She has more than 16 years of experience in working with individuals with a specialty in couple relationships. ​Winifred also develops and conducts workshops in the area of mental health, relationships, parenting, mindfulness and compassion, and applications of Positive Psychology.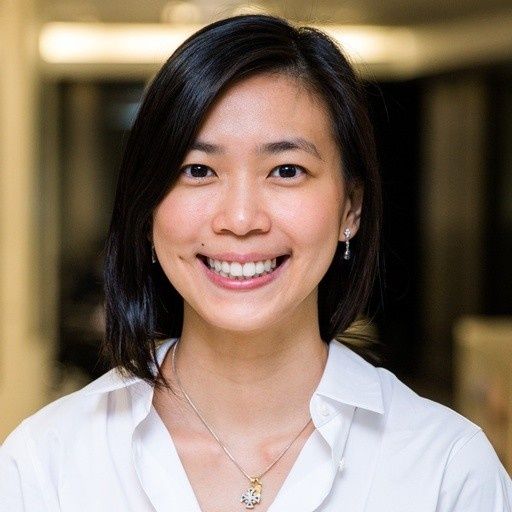 Audrey Joy Tan
Flourishing Life & Wealthbeing Coach

Audrey drives The Flourishing Life Company's vision, strategy and is responsible for serving the needs of our customers and young people. Her experience in technology began 10 years ago with online commerce. As part of her stint in Silicon Valley Qik.com, under the NUS NOC Program, she rallied product marketing and business development, which was later acquired by Skype. Audrey is a social entrepreneur, pioneering Circles of Angels, writes on medium, an aspiring musician who sees the creative arts as a powerful force for transformation and change. Audrey is also an active member at Vocare, a young adults discernment community in Nativity Church of the Blessed Virgin Mary.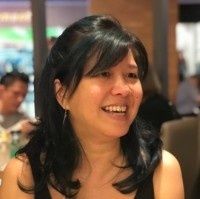 Geraldine Wee
Flourishing Life & Wealthbeing Experiential Coach

Geraldine has practiced theatre for the last 20 years, performing, writing, directing, and using the therapeutic nature of drama to empower youth and community groups. She combines the interactive modality of theatre and plays with often content heavy topics like Science and Financial Education for greater learning, engagement, understanding, and behavioral action. In her work with learners across all ages, especially our youth, she uses the practice of theatre with individuals or groups to grow into their best selves, inspiring young people to imagine, plan and realize their true purpose.
Empty space, drag to resize
1 on 1 coaching with customised attention to grow your flourishing and purposeful life
You have tried self healing, reading books after books, attended course after course but still find that you are stuck. PlayMoolah's curated list of experts and coaches will enable you to work through your wounds, limiting beliefs and find healing to transform wounded-ness to authentic growth and flourishing.
SG$200
Get Started with your First Session
Coaching calls can be done over Zoom
According to your timezones
Empty space, drag to resize
SG$1,080
Save $120 with a yearly subscription!
Invest in your personalized coaching experience for the year.
Coaching calls can be done over Zoom
According to your timezones
Created with