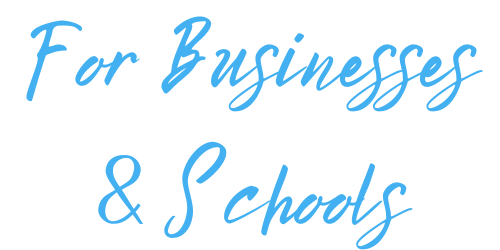 PlayMoolah enables learners to take an experiential approach to build positive Financial-Emotional Resilience for a Flourishing Life!
Empty space, drag to resize
For Schools
Discovering Money Is Fun Again
Financial literacy programs rarely work because of what is known as the knowing-doing gap. Over the years, we have been constantly learning about what is effective in actually shifting behaviours. Our programs are designed to look at the root causes of formats that are guaranteed to engage.
Future of Work & Money Program
Through real-world creation, scenario building, storytelling, and role-play the students will begin exploring the value of money and its complications. They will have to frame problems and solve them in this thrilling period of deep play and story-based learning.
For the Lower Secondary Students, they will learn how the history and the role of money has shaped our narratives for today's decisions. For the Upper Secondary Students, our curated speakers will be sharing about their careers, their vocational training, and how they found their current vocational path. The role of money, and how their relationship with money, both the narratives and the practical aspects are key in achieving their vocational goals.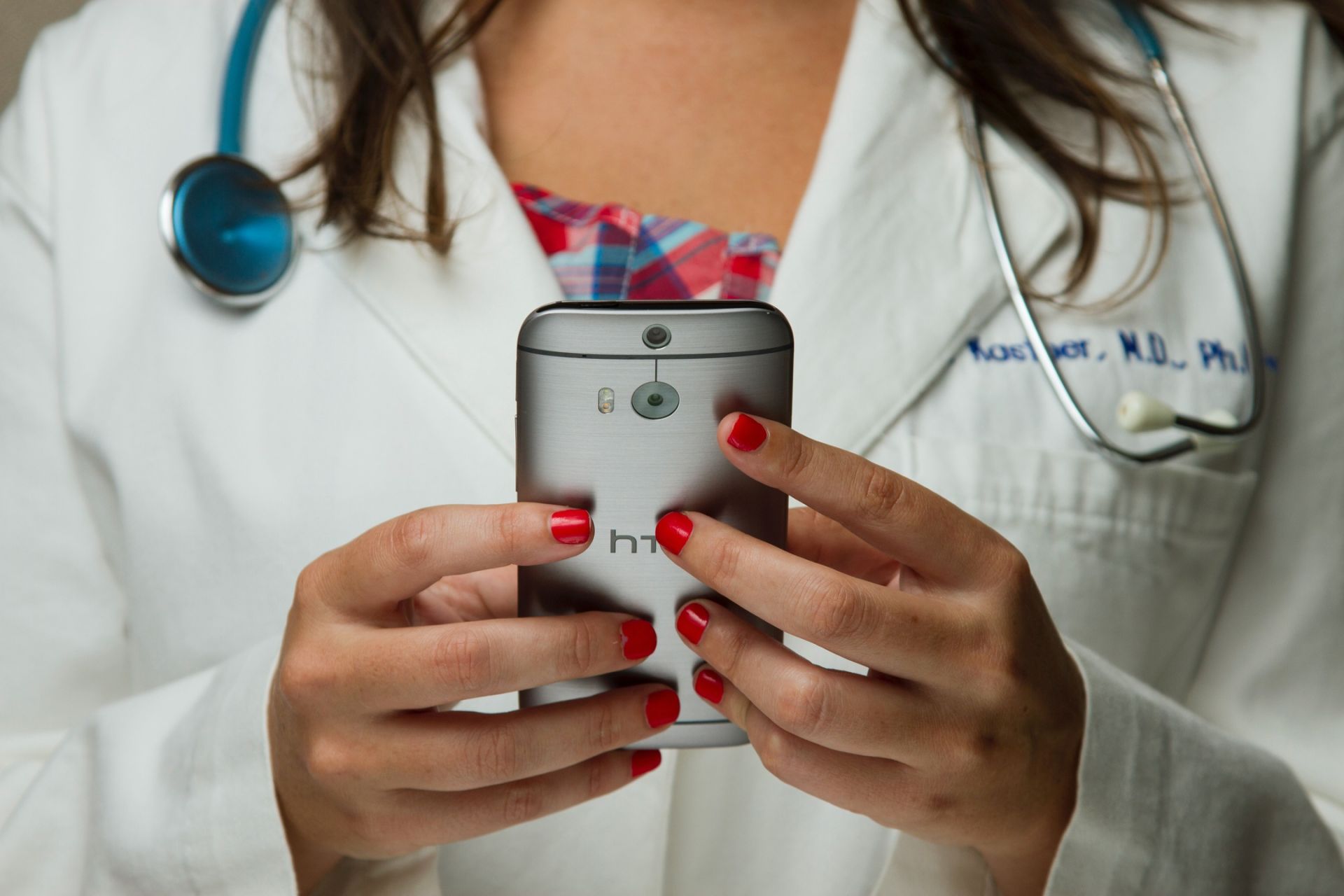 Empty space, drag to resize
Personal Finance & Investing 101 Program
This module will cover the basics of what personal finance is, the strategies in getting your money automated and learning the basics of budgeting:
Honesty circles included as an experiential foundational module for students to begin to develop and form positive foundational money narratives.

Gain a deeper understanding about investing: what the various investment instruments are, how to invest, what to invest in and how to decide on the investment instruments.

Get access to resources and ways to learn how best to invest and value companies and stocks!

Start practicing how to invest with paper trades as well as a good practice!
Students can also put this into action by training other students based on what they have learnt, or involve teachers or parent support groups in the process of learning about our money narratives too.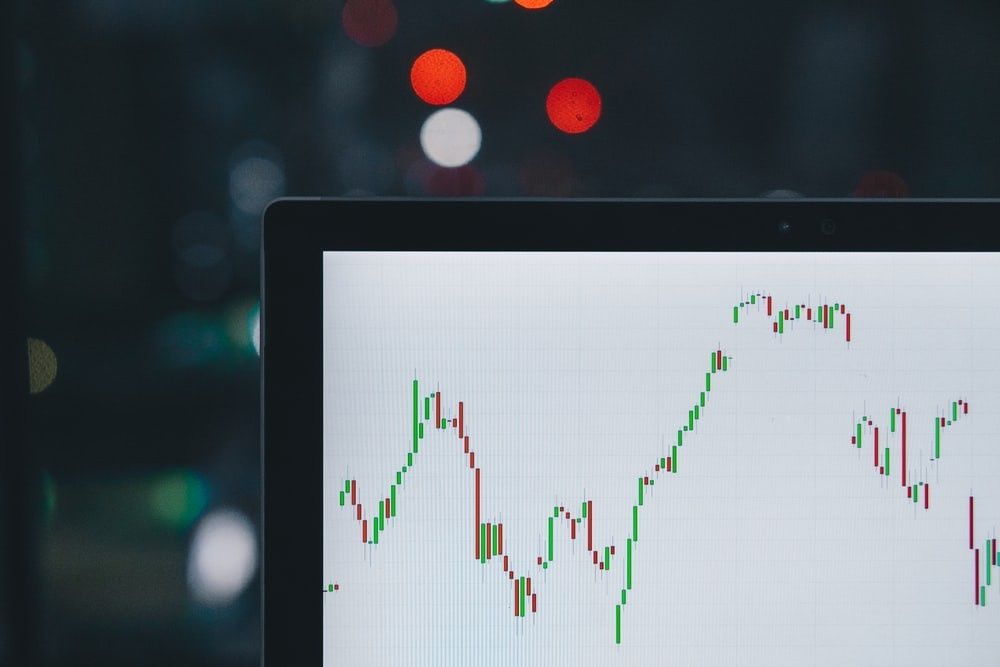 Empty space, drag to resize
For detailed curriculum breakdown and learning objectives or a customized program for your school and organization, please contact

[email protected]
FOR BUSINESSES
DO GOOD AND DO WELL.
Since the beginning, PlayMoolah has worked with businesses large and small to increase their impact and take their work to the next level. Partner with us to innovate and advance your thinking on how your business can do well and do good.
EMPOWER YOUR COMMUNITY
CSR Services
We support the important role your business has on the community. Leverage our proven and proprietary suite of programs to deliver the best financial empowerment models for the communities you care about.CSR Services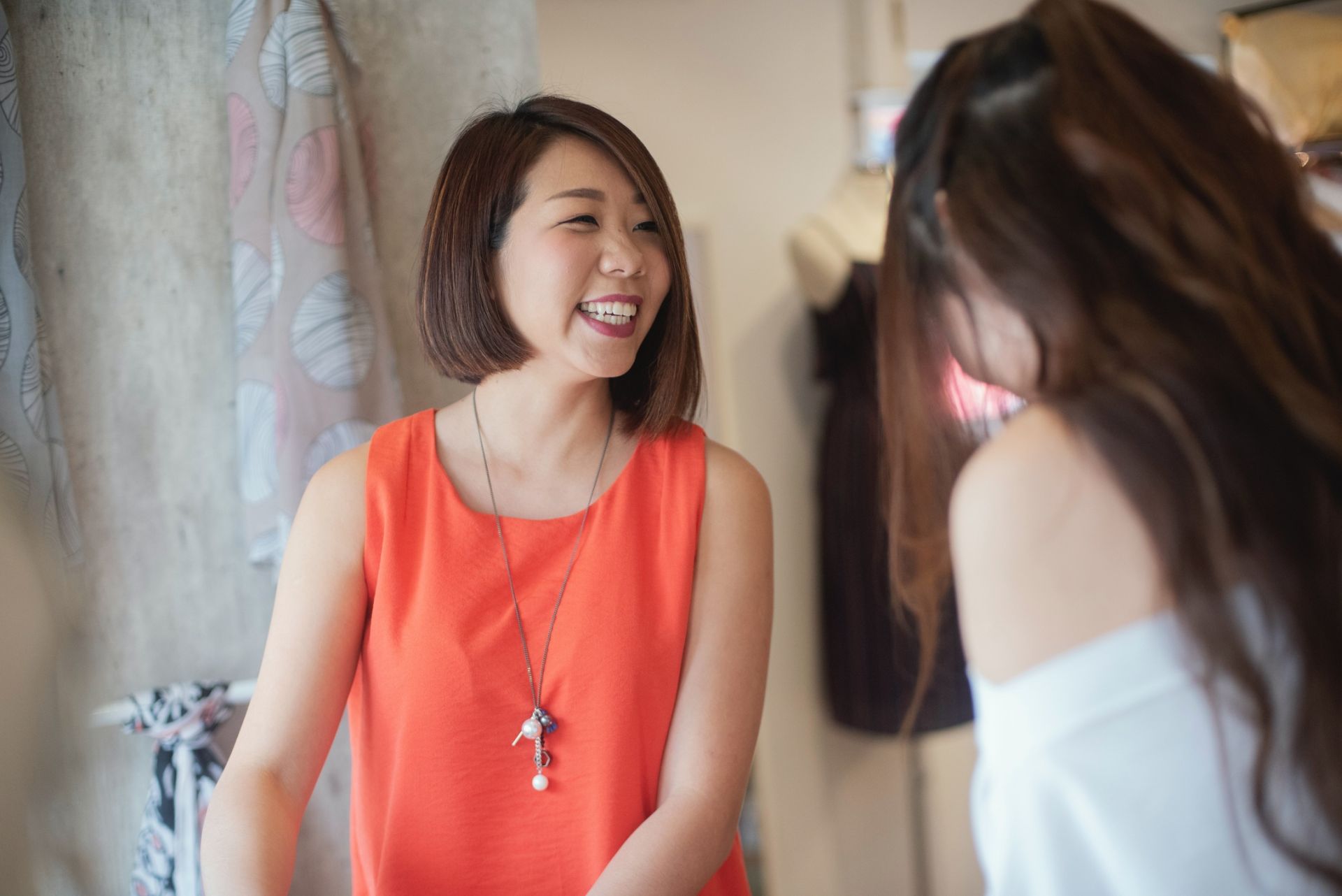 ENGAGE YOUR EMPLOYEES
Corporate Training Services
Level up your employees thinking about money with our corporate training programs, tailored for managers, business owners, and leaders:
Unlocking organizational wealth
Accounting for Business Owners
Finance for Non-Finance Professionals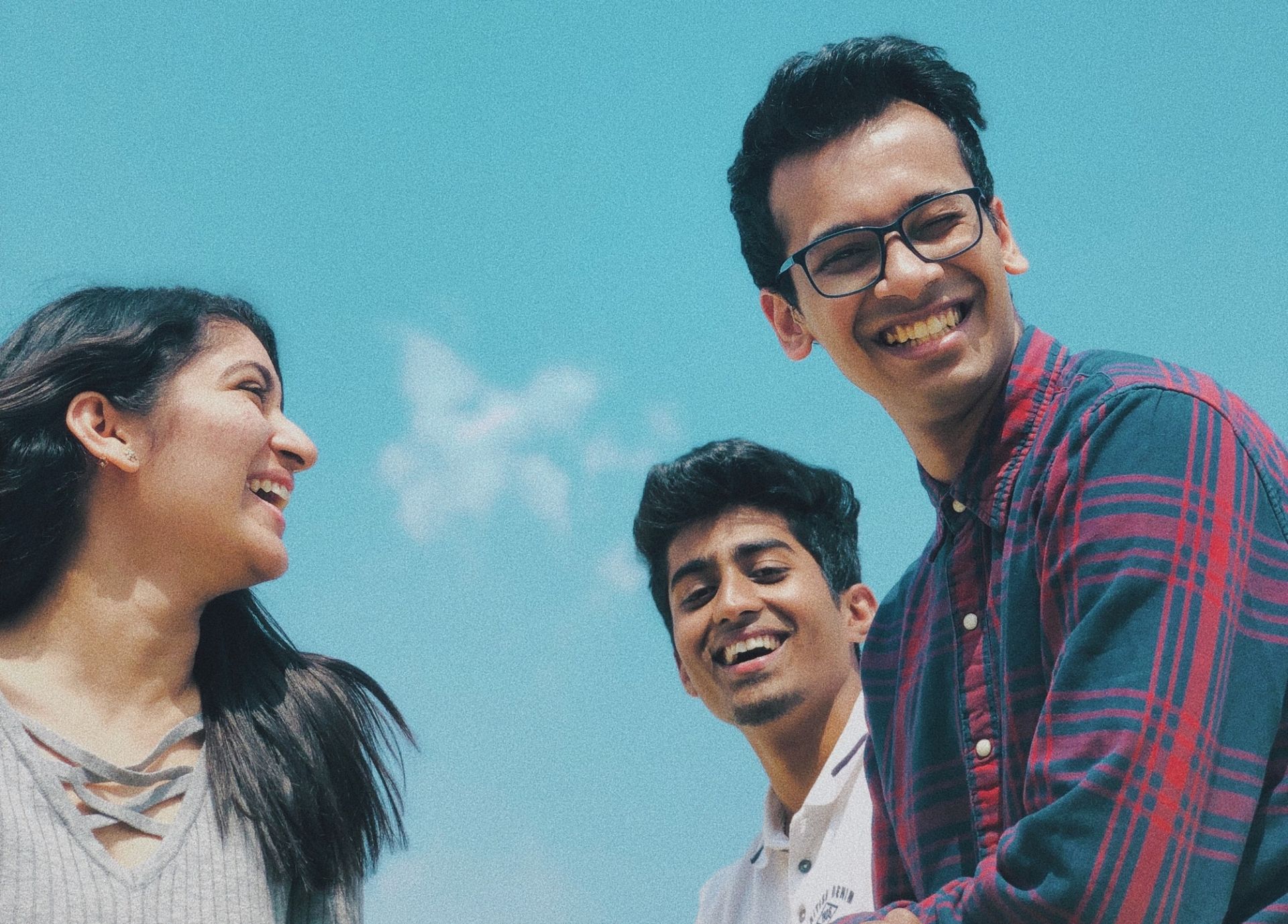 INNOVATE WITH US
Consultancy and Innovation Services
Looking for an innovation partner to push the boundaries of financial empowerment? We have developed many projects and products that combine the best of behavioral research and the power of play!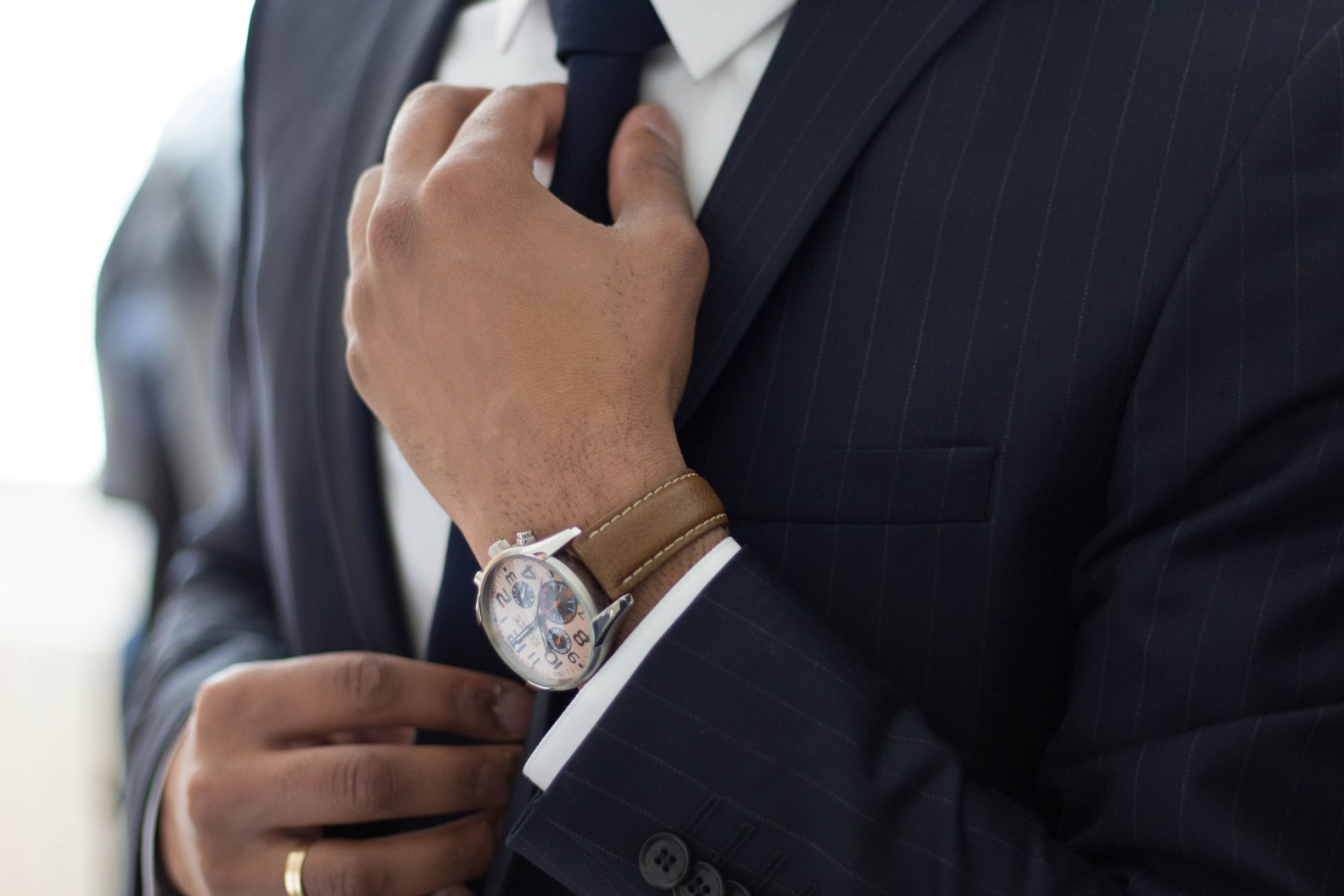 Feel free to contact us if you have any enquiries or feedback!

We'd love to hear from you!
Created with