USING ART AS A TOOL TO BRING OUR MONEY SCRIPTS TO LIVE!
We had the opportunity to explore a new modality - Art, with the Good Space for Honesty Circles. Led by
Nicholas Lye
, this was the first time we experimented with a new way of bringing to light these money scripts from what has been dormant in our subconscious.
The creative activity involves drawing out how our relationship with money looks like, and how the scripts I have with money can affect the relationship with my loved ones, both positively and negatively. What was beautiful and surprising at the same time was witnessing how the art component helped each participant reflect deeper, draw out a clearer understanding of one's thinking patterns and realities.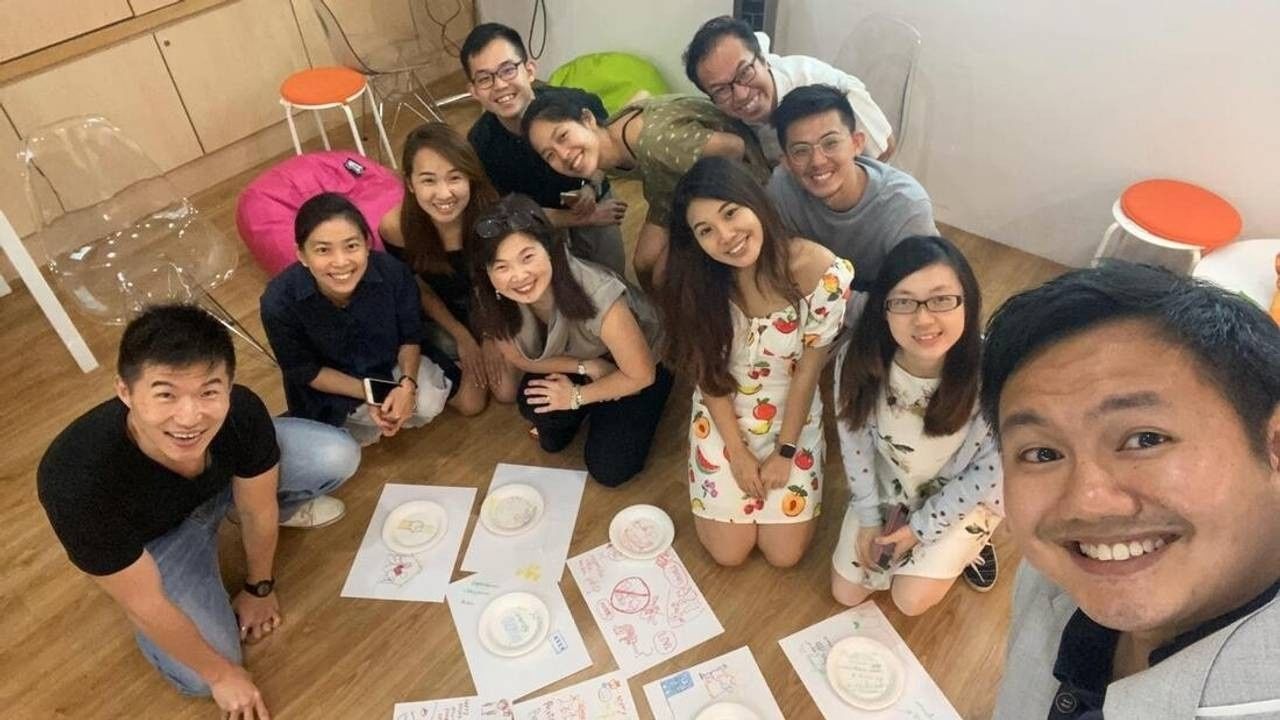 Sign up to our newletter

Keep up with Playmoolah's latest news and offers!
Thank you for subscribing to our newsletter, you will be updated with the latest news and offerings from us. If you'd like to make an enquiry, feel free to contact us
here.
Learn more about Financial Emotional Resilience by downloading our guide on "Cultivating Financial Emotional Resilience for a Flourishing Life"
here.
It's free!
Created with