For Universities

We take learners on a Financial Wellness Journey, we enable them to develop mindsets, skill sets to integrate money practices to achieve a flourishing life.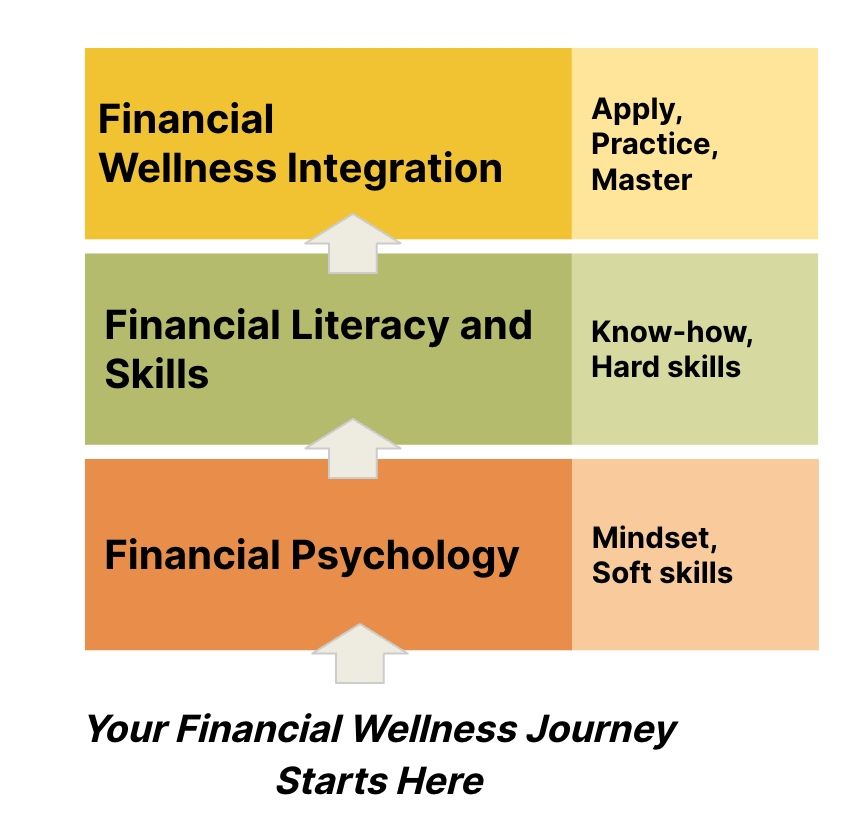 See what our learners have to say!
"I really like that this course can be done at one's own pace and time as I have been busy with project deadlines and tests. Furthermore, the 14 sections were engaging and halfway through the course, I was already thinking about how to properly budget to achieve my financial goals. "

— Tan Zi Feng, NUS Business School
"This course (CFG1004) has given me the basics of how to start investing, without any of the confusion, fluff or misinformation that may be rampant online. Additionally, I appreciate the guidance related to more intangible steps on investing, such as building up my emotional resilience and my attitudes towards money. This makes the course a holistic one, which I was not expecting but really appreciate."
— Seah Jie Hui, Faculty of Arts and Social Sciences
"As somebody who only knows the basics about financial management and initially found the topic very daunting, this course felt like the
perfect place to start
.
It helped me introspect on why I felt the way I did about money and gave some concrete advice on the steps I can take to move towards financial independence: How I can control my money instead of letting money control me "

— Asfar Banu Alim, Faculty of Science
"This course provides us with many essential life skills that we may think we have, but in fact are not equipped with. I love how flexible this course is, and it is very interactive due to the inclusion of many videos and drawings. "

— Lucia Pan Yucheng, College of Humanities and Sciences
"This course was well taught and had content that was relevant and of importance. The course debunked many incorrect notions of budgeting and financial planning as well. Would highly recommend it to students who are interested in financial planning but do not know where to start. "

— Haja Shareef Mohamed Suhail, College of Design and Engineering
"Unlike other courses on financial wellbeing which focus more on techniques, this course is
relevant to many
students in asking us to reflect on the kind of flourishing life we want to have and teaching us skills to build up financial
emotional resilience
and
self-regulation
as many of us tend to spend on impulse at a younger age.
The length of the course was also just nice at an hour and the interactive course platform was engaging. I would certainly recommend that students try out this course to pick up an important life skill at one's convenience."

— Bryan Chang Kin Hong, Faculty of Arts and Social Sciences
Financial Wellbeing - Introduction
This online self-serve programme provides individuals with knowledge in essential financial planning skills and goes a step further by addressing the mental and emotional aspects of money management. Individuals will gain a deep understanding of how emotions and mindsets impact their decision-making, and develop the financial know-how as well as positive habits and practices related to financial decision-making.

Topics covered include:
Identifying existing and reshaping Money Narratives
Introduction to Financial Emotional Resilience principles and practical tips
How to develop the 8 forms of capital to lead a flourishing life
Best practices and proper money management principles such as the 5 pillars of money
How to budget well
Format: Online self-serve eLearning Programme

Contact us to schedule a Demo.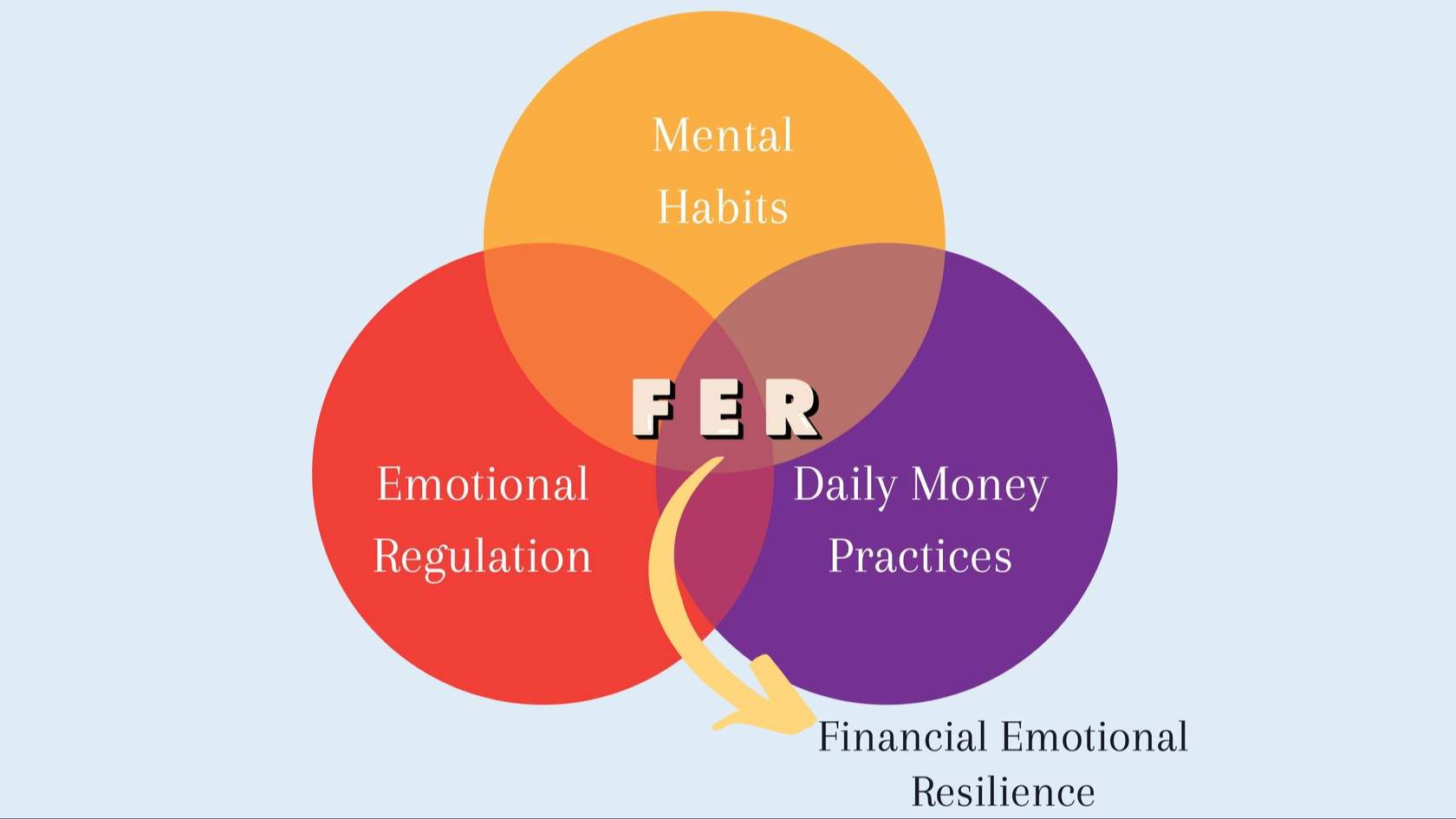 The Art and Science of Investing
This online self-serve programme builds on the Financial Wellbeing - Introduction. Individuals will learn fundamental principles of investing, how to make sound decisions on what types of investing strategies are in line with their risk tolerance and investing style, and how to regulate their emotions in response to the inevitable volatilities in the financial markets.
They will also acquire critical skills in responsible financial management for sustainable investing that will empower them to achieve their life goals and live a flourishing life
Topics covered include:
Introduction to investing, common misconceptions, emotional impact of investing, the role of investing in good Financial management and achieving life goals
The different stages of financial maturity
How to get your finances in order before starting to invest, and an overview of financial instruments.
How to determine what type of investor you are
Investing best practices such as asset allocation, circle of competence and dealing with emotions when investing
Steps to setup a brokerage account
Fundamentals of portfolio building and management
Introduction of 2 key investing philosophies
How principles of Financial Emotional Resilience can guide your investment journey.
How ESG investing can impact communities and societies, and how your investment decisions can make an impact in society
Format: Online self-serve eLearning Programme

Contact us to schedule a Demo.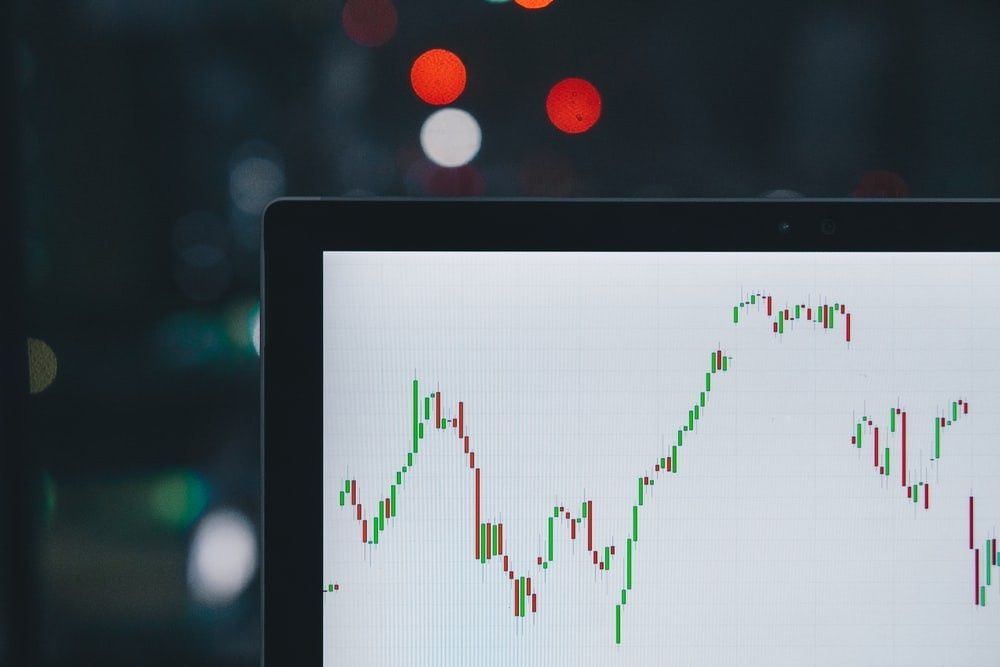 Get in touch with us for detailed curriculum breakdown and learning objectives or a customized program for your school and organization, please contact
[email protected]
We'd love to hear from you!
Thank you for contacting us, we look forward to connecting with you soon.
Learn more about Financial Emotional Resilience by downloading our guide on "Cultivating Financial Emotional Resilience for a Flourishing Life"
here.
It's free!
Created with