Preparing our young people for the future is a mission which both PlayMoolah and the National University of Singapore are deeply passionate about.
We are happy to announce that Our 2022 collaboration goes LIVE today with The Financial Wellbeing E-Module.

The NUS Financial Wellbeing programme provides students with essential financial planning skills and goes a step further by addressing the mental and emotional aspects of money management. It begins with discovering the inherited money narratives students may have. Then we look at specific actionables that will help students manage their finances soundly.

With the rate of disruption in the working world continuing to accelerate, it is essential that students build the financial and emotional resilience to make decisions that enable them to thrive, even amidst challenging times. Through the programme, students will gain a deep understanding of how emotions and mindsets impact their decision-making, and develop the financial know-how as well as positive habits and practices related to financial decision-making.


Everyone must know what their inherited money narrative is and design one of their own for their unique future.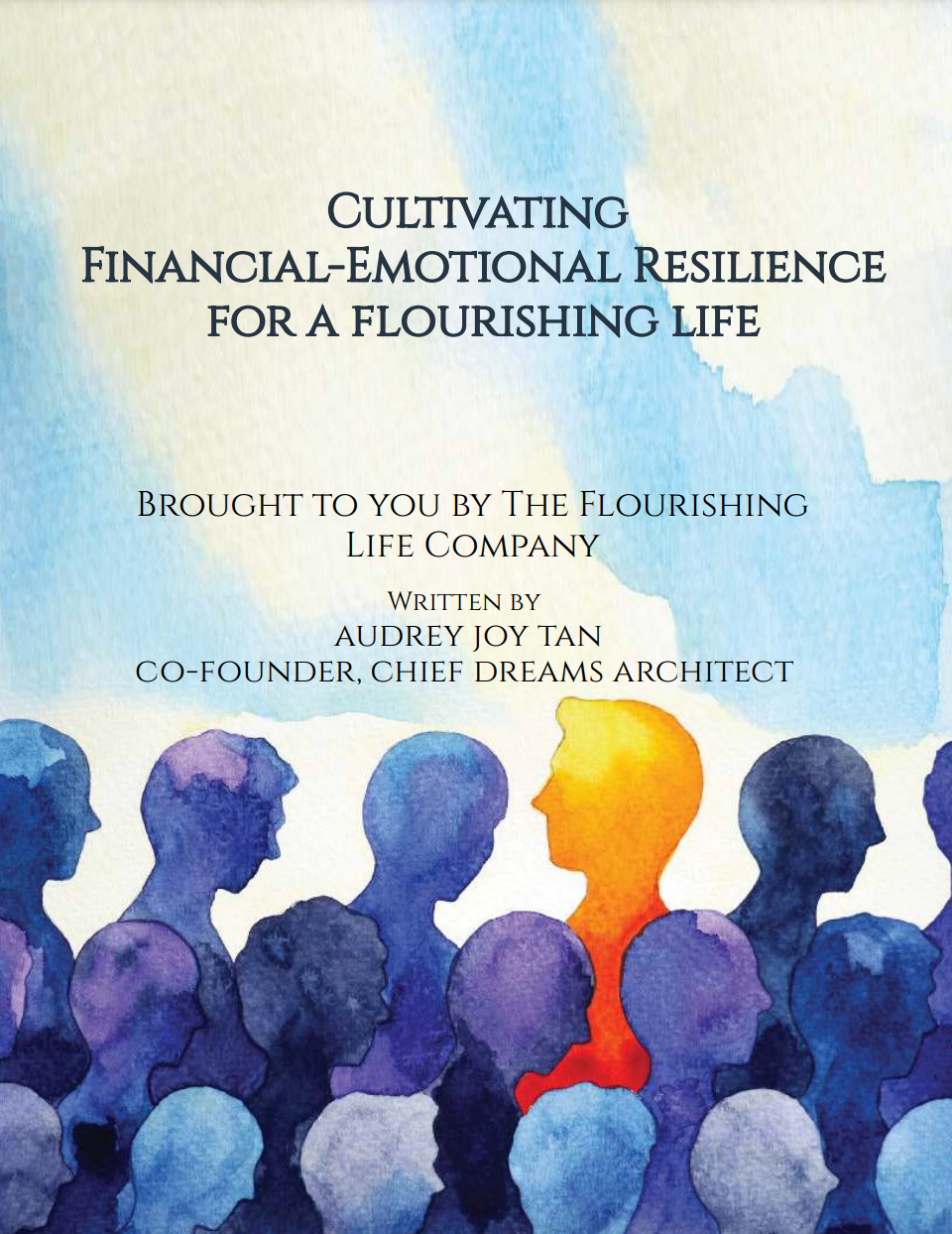 Download the Flourishing Life Guide FREE
Thank you for subscribing to our newsletter, you will be updated with the latest news and offerings from us. If you'd like to make an enquiry, feel free to contact us
here
.
Learn more about Financial Emotional Resilience by downloading our guide on "Cultivating Financial Emotional Resilience for a Flourishing Life"
here
. It's free!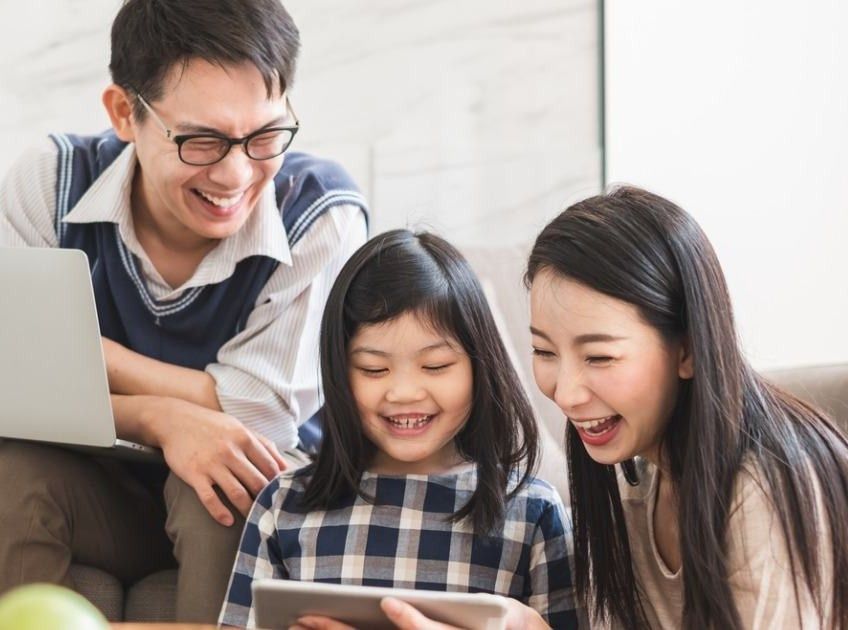 For You
How does money make you feel? Join a global community of practitioners in uncovering your money narratives and find enabling narratives for a flourishing life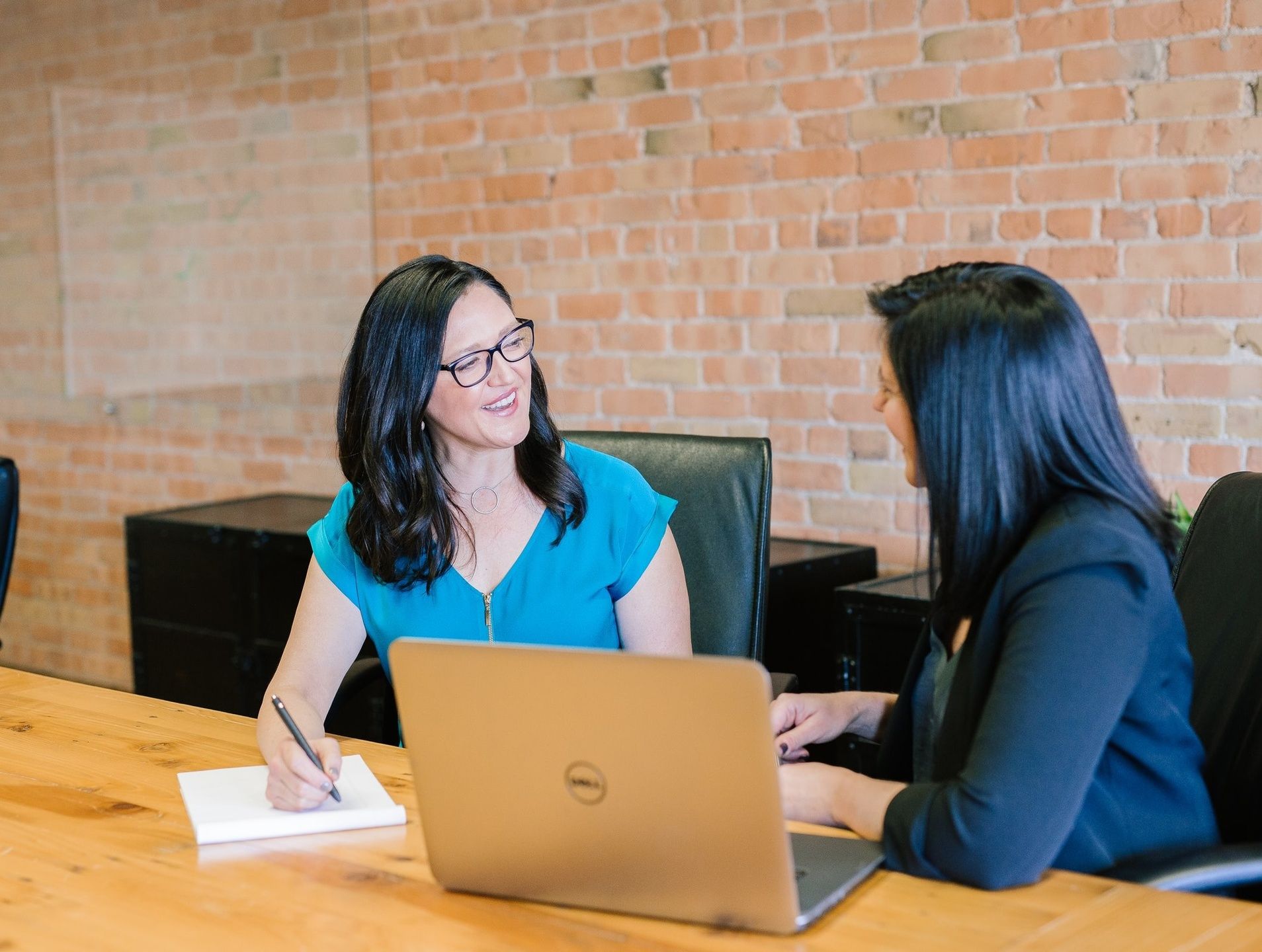 For Businesses
Do good and do well.
We provide corporate training, CSR programs, and innovation services customised for the needs of your company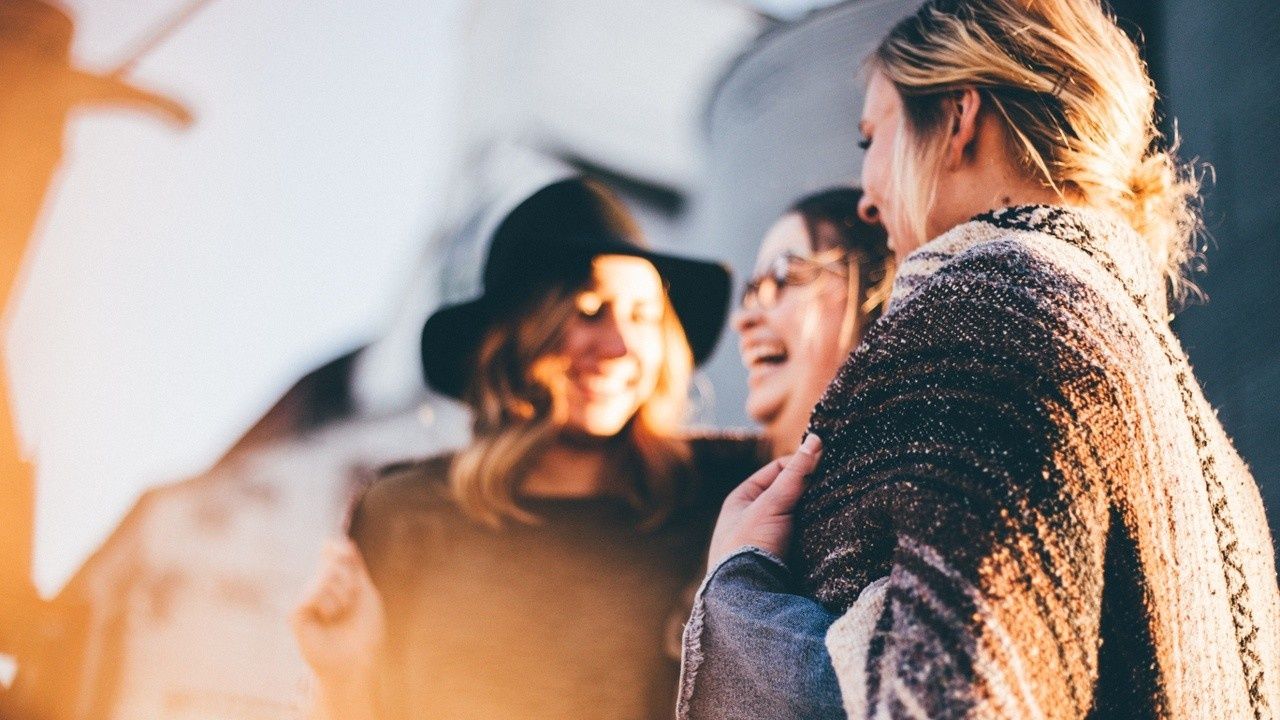 For Schools
A wide range of financial education programs that guarantee fun and engagement for all ages through real world creation, scenario building, storytelling and role play
Empty space, drag to resize

"The people at PlayMoolah are a rare breed."
We worked with them over the course of a year to develop and execute a financial literacy program for children in the community. The team was unfailingly passionate about the specific needs of the community, often going out of their way to better understand and creatively adjust to the circumstances of the individual beneficiaries of the programme. I'd recommend them to anyone looking to raise levels of financial literacy in the community."
Empty space, drag to resize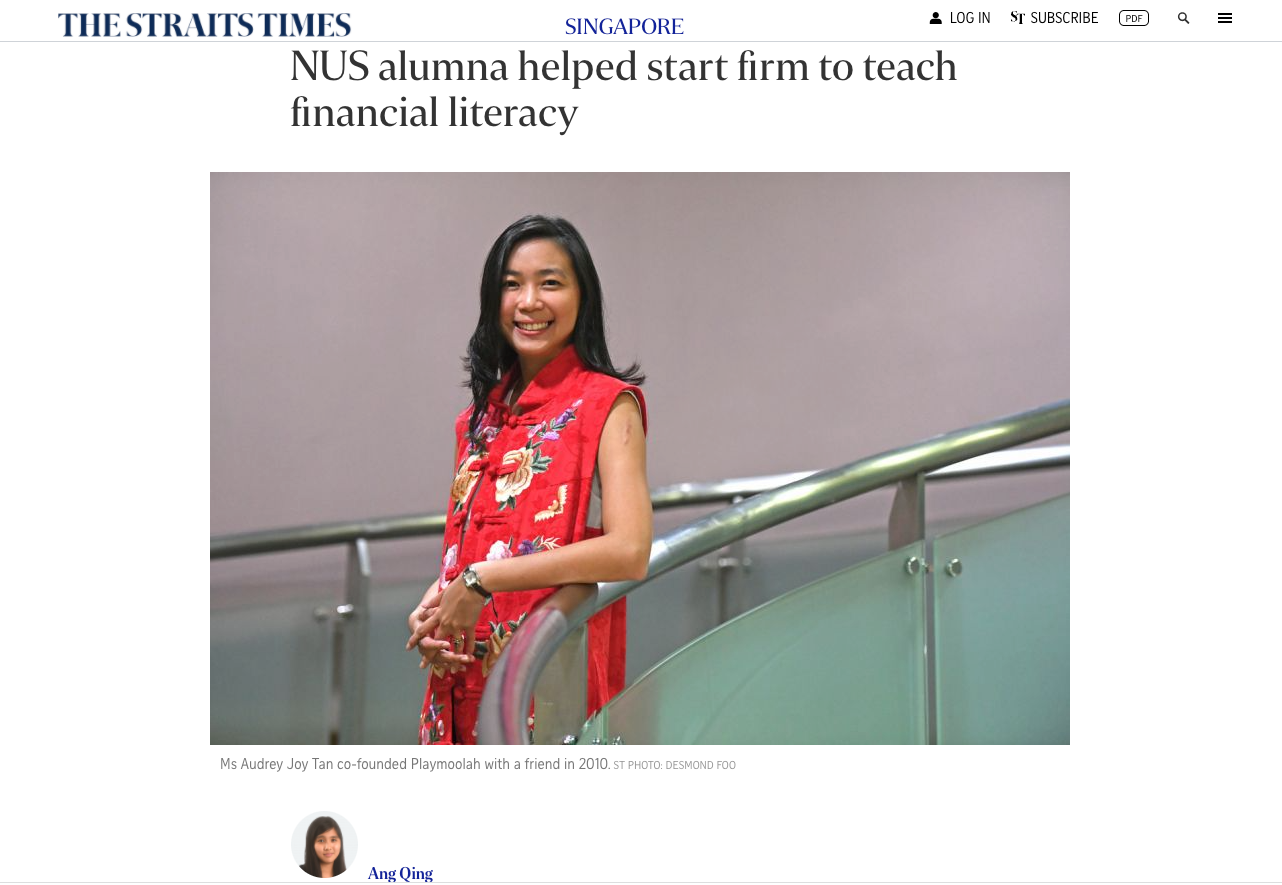 Read more about the recent Straits Times Feature here
Excavation of the unknown to change your money narratives.
Download your free activity guide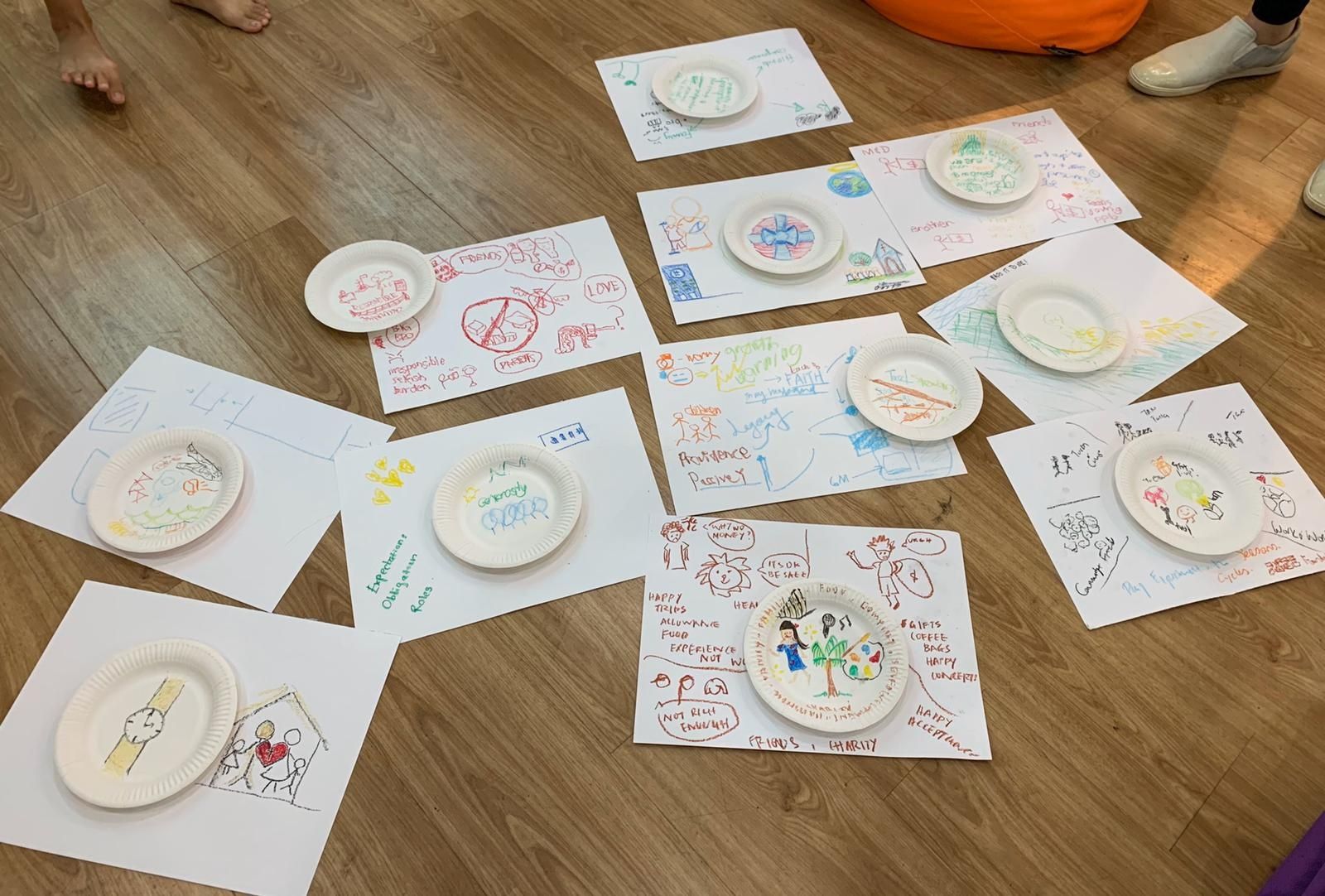 Created with