FOR BUSINESSES
Since the beginning, PlayMoolah has worked with businesses large and small to increase their impact and take their work to the next level. Partner with us to innovate and advance your thinking on how your business can do well and do good.
FOR BUSINESSES
Corporate Financial Wellbeing Services
Level up your employees thinking about money with our corporate engagement talks programs, tailored for managers, business owners, and leaders
Corporate Financial Wellbeing Services
Morgan Stanley
DBS Bank Ltd
United Overseas Bank, UOB
Oversea-Chinese Banking Corporation, Limited, OCBC Bank
NTUC Income​
Credit Suisse
National Youth Council
Housing & Development Board
National Volunteer & Philanthropy Centre
Entrepeneurs organization (EO) Indonesia
Eastspring Investments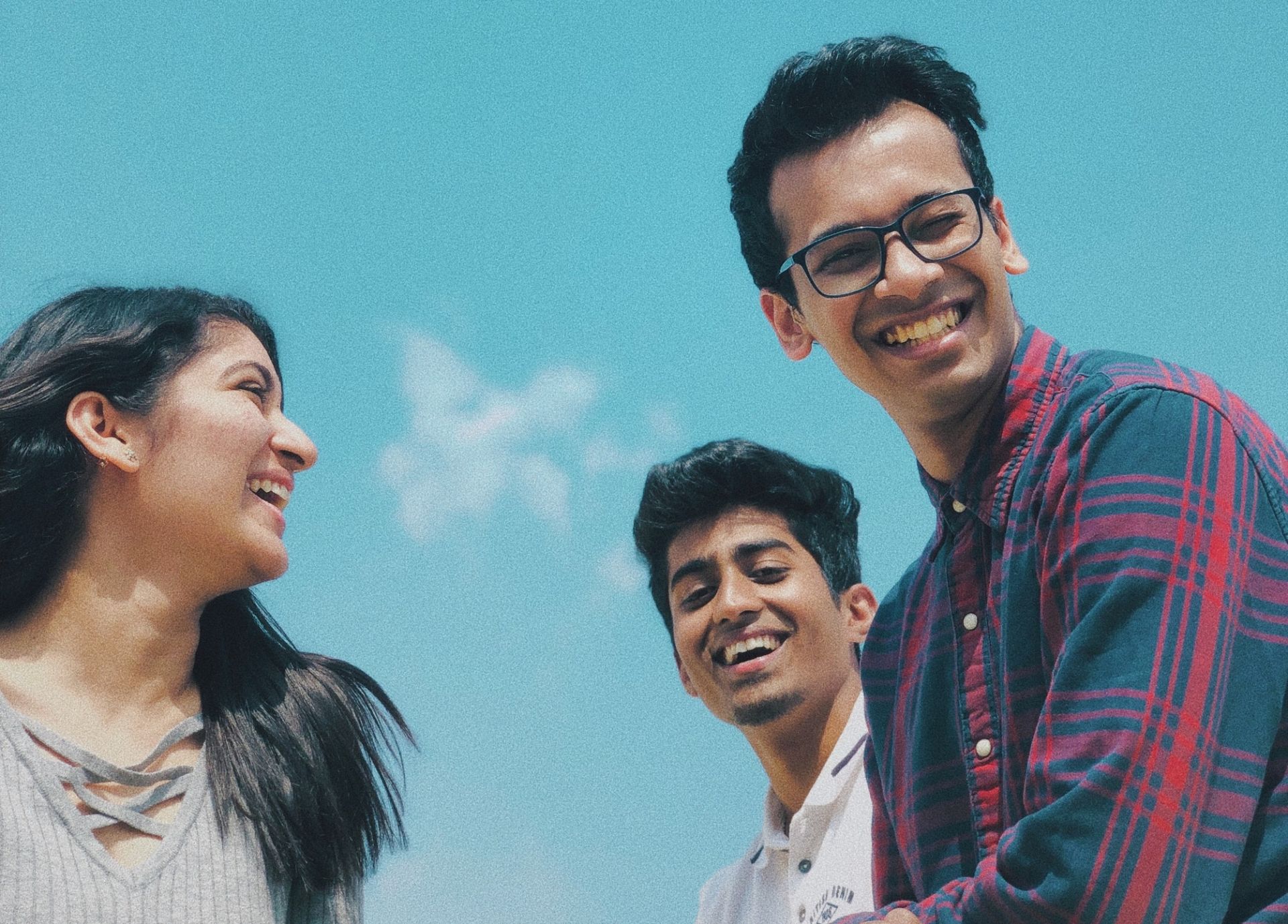 Get in touch with us for detailed customized program for your organization, please contact
[email protected]
We'd love to hear from you!
Thank you for contacting us, we look forward to connecting with you soon.
Learn more about Financial Emotional Resilience by downloading our guide on "Cultivating Financial Emotional Resilience for a Flourishing Life"
here
. It's free!
Created with